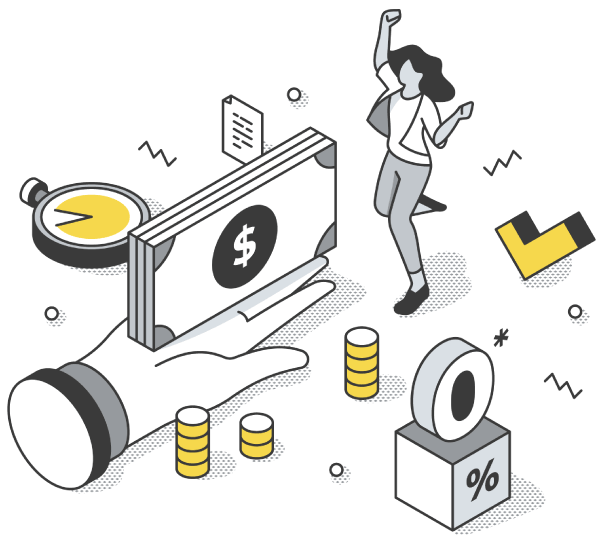 Not your typical small business loan application
Faster, easier small business financing - no bank needed
Get Started
Our Value
Unlike bank lenders, our applications are short and simple and our approval process is quick. Because we know you don't have time to wait for funding. We are constantly striving to provide the best quality service. We encourage you to explore our website and give us a call to obtain all of the information you need to make an informed decision. We are here to support you and your business, so please call and get a free quote.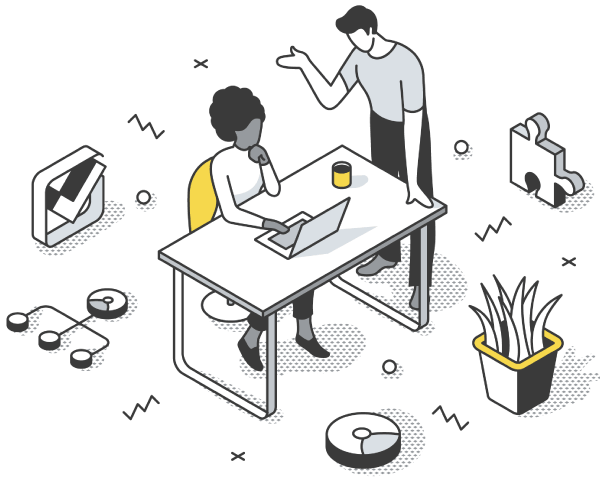 Getting a Business Loan Has Never Been Easier
Apply Anywhere in Minutes
Fill out the apply form to begin the application process. We require an established business operating for at least 2 months with monthly gross revenues of $8,000.
Get a Decision Right Away
We'll contact you within 24 hours to discuss your approval. There are a variety of rates and terms available, so we will help you decide what is the best rates and terms that are a great fit for your business.
Funding as Fast as Same Day
We require a one page form to be completed and 2 – 4 months of your recent company receipts. Once we have the documents, we can provide funding in your account in as fast as same day.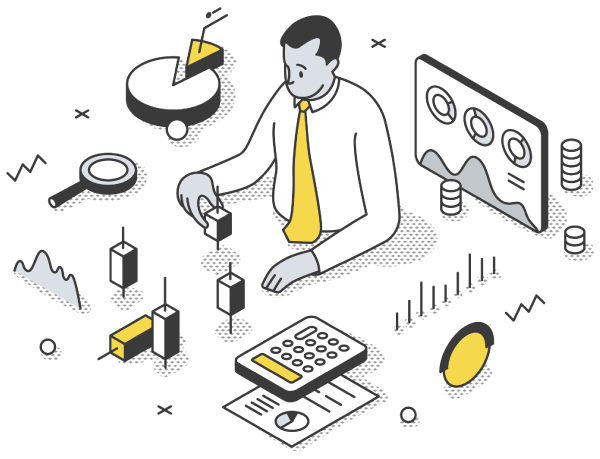 The classic small business loan
We all love a classic because it's tried and true. The same goes for a business term loan—it's a stable, flexible way to get more working capital, grow your business, and build your credit. If you're craving a simple small business financing solution, this is it.
What is a Term Loan?
A term loan provides a borrower with a lump sum up front that is then repaid at regular intervals over a set amount of time, also referred to as the loan term. Interest rates on term loans can be fixed or floating and can start as low as 6%.
How can you use a business term loan?
Business term loans are set up to meet pretty much any business need, no matter how unique. You can leverage your loan for everything from capital improvements to financing new equipment or hiring more staff.
Enjoy Predictable Payments
A business term loan typically comes with a fixed interest rate or flat fee. That means your payments will stay constant over the lifetime of your loan term (1–5 years). These terms enable you to easily calculate how much financing your business can afford to ensure you keep up with your monthly payments until the loan is repaid.